DENVER
P A L E N Q U E M E Z C A L E R I A
Tucked behind Adelita's on South Broadway is one of the largest collections of mezcal in the United States. Much of Palenque's shelf is exclusive to the house, it's history told by the bartenders who swap stories of smuggling booze-filled suitcases through Mexican customs. Everything from the barstools to the copitas have been imported from Oaxaca. The pours are served with a lemon wedge coated in sal de gusano.
Don Fulano Añejo
To achieve their perfectly balanced tequila Don Fulano blends agave from the highlands and lowlands of Jalisco. Age it for 30 months in a French oak cask and you've got something special.
Hacienda de Chihuahua Sotol Reposado
Instead of agave, Sotol is distilled desert spoon, an evergreen shrub native to the Chihuahuan desert. Vegetal and light on the palette, balanced and earthy in the nose, it's a great choice for the mezcal novice and enthusiast alike.
Nuestra Soledad Mezcal Joven
Palenque's founder Brian Rossi had a hand in crafting Nuestra Soledad, the house mezcal. Artisan distilled in Oaxaca from 100% Espadin agave, it's probably the well pour this side of the Mississippi. Ask to see the photo album of Rossi and the Palenque crew procuring this delectable nectar in the Oaxacan countryside.
S E E D & S M I T H
When Truman Bradley asked me to meet him at Billy's Gourmet Hot Dogs, I knew I was going to like him. Not only had the entrepreneur raised $1million for his vertically integrated cannabis startup, he also had the munchies.
Bradley is founder and CEO of Seed & Smith, a state-of-the-art facility for cultivating and crafting top-shelf cannabis products. Their grass is sensational, and that's why Seed & Smith welcomes visitors to tour the operation. From seed to shatter you can follow the marijuana through the stages of its lifecycle, like a brewery tour that smells really good.
Naturally, I decided to sample some of the Seed & Smith Sunset Sherbert before the tour. When Bradley entered the lobby wearing a wireless headset with a miniature speaker attached to his belt I knew I was in for a great time.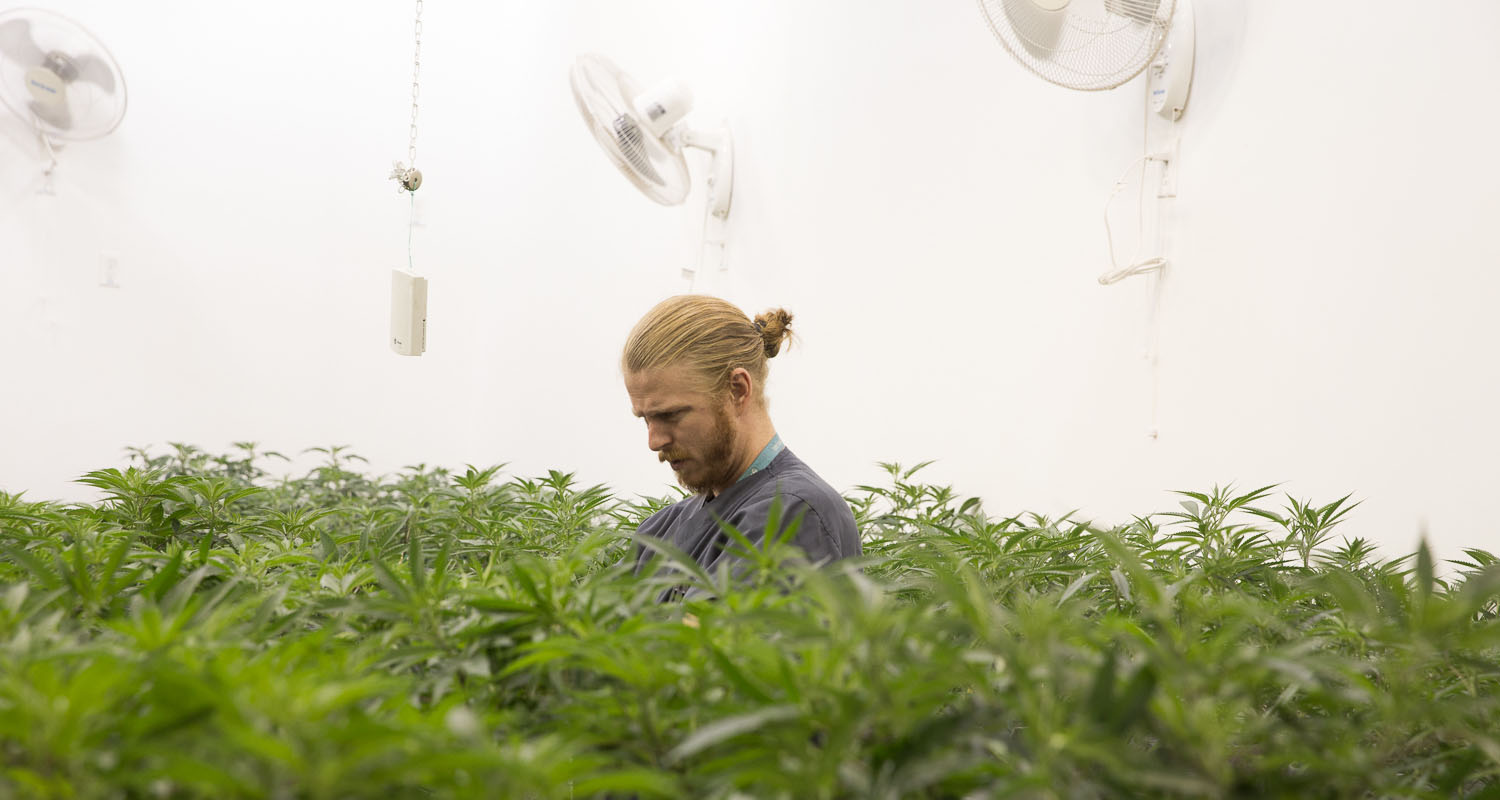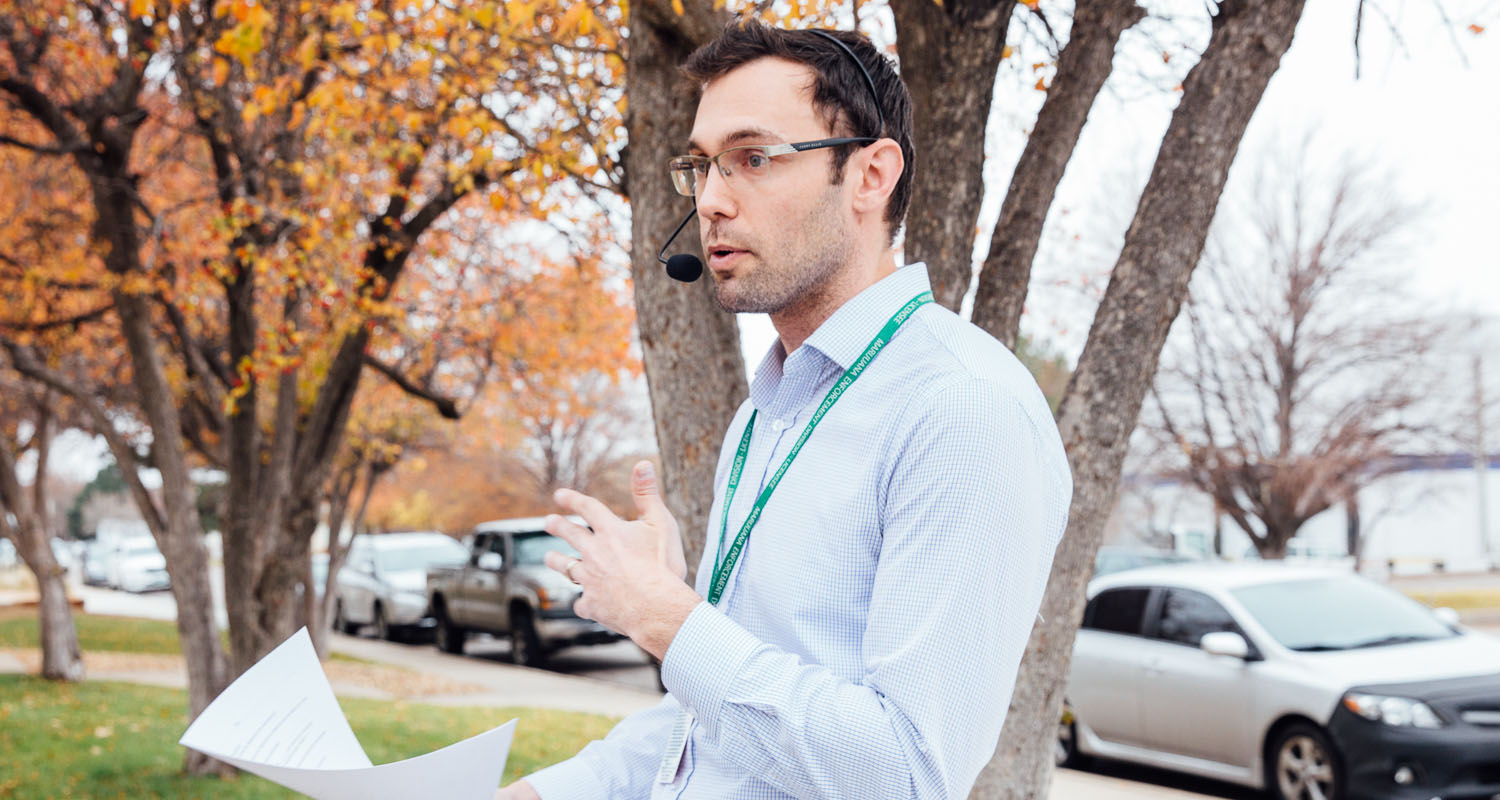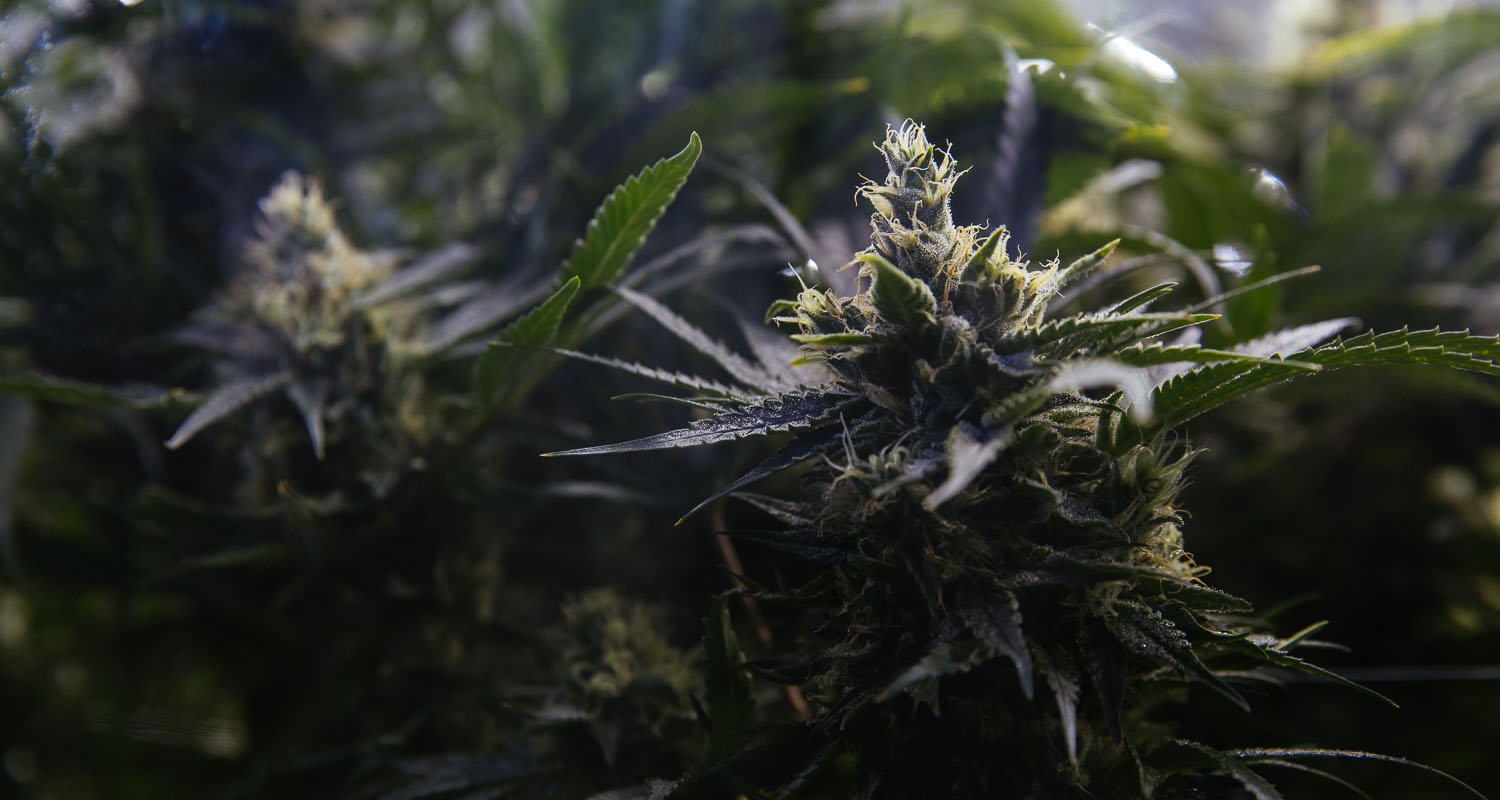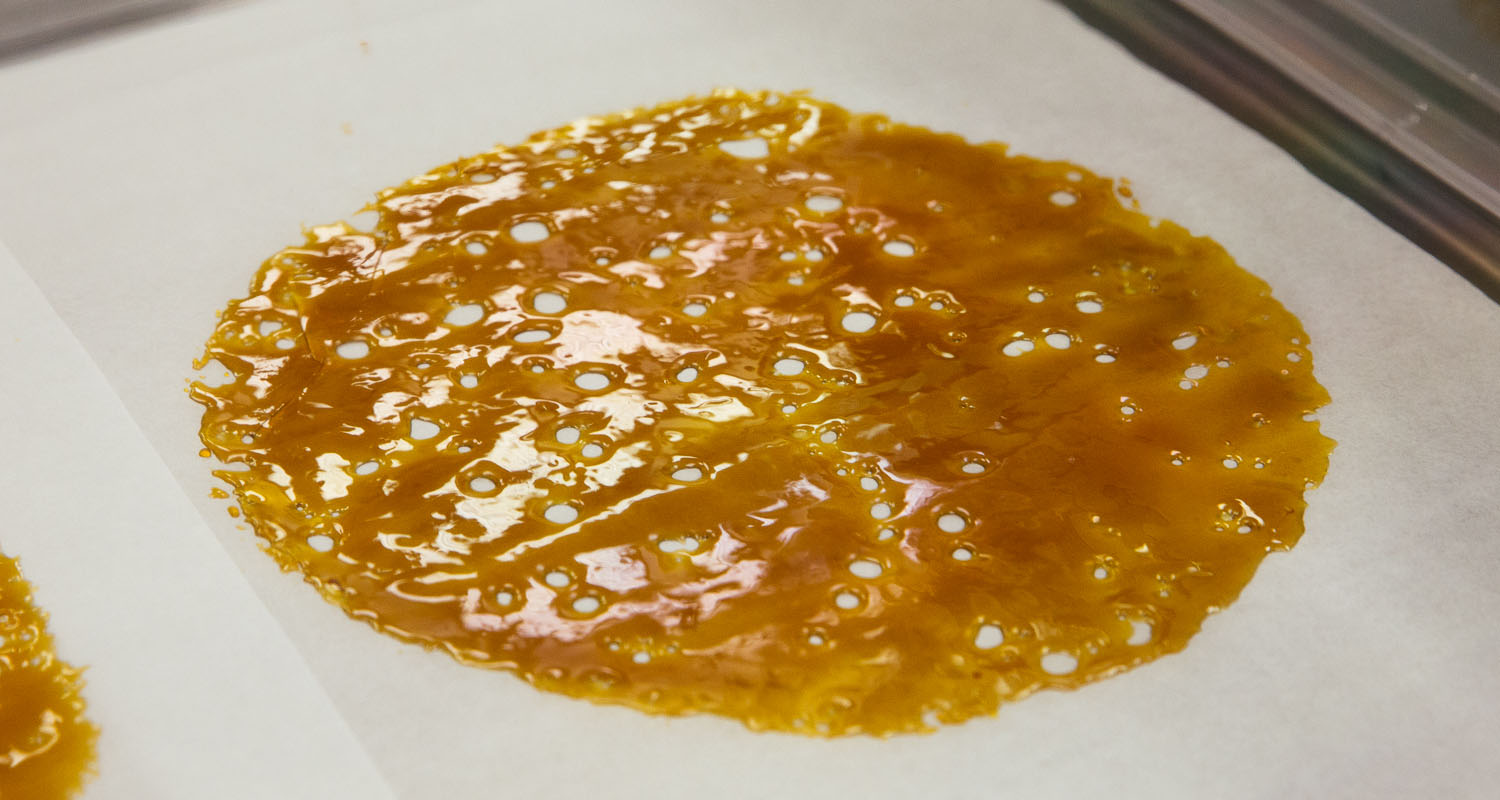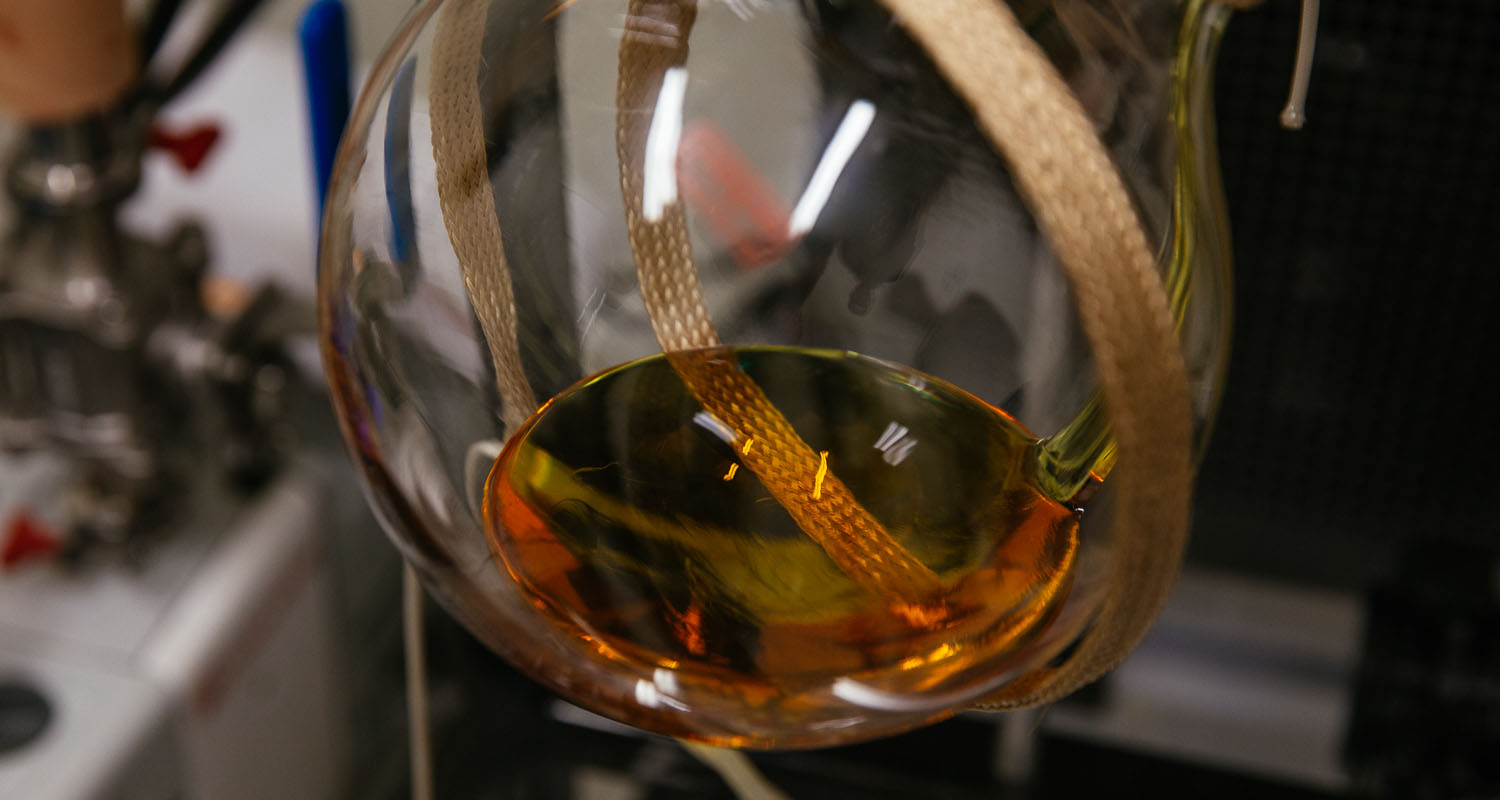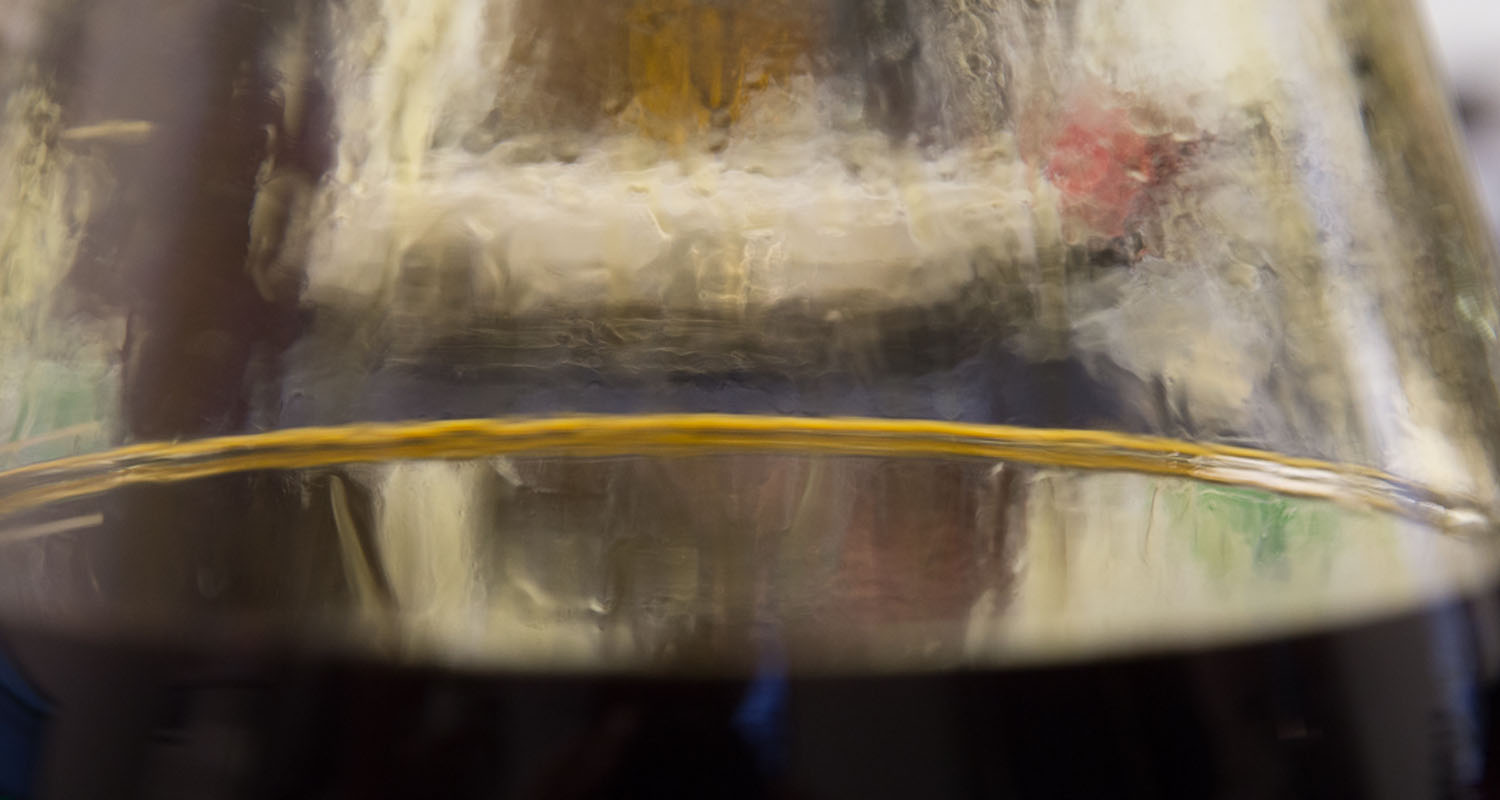 After drooling past the vegetative cycle of strain after strain of premium cannabis the tour culminates in a laboratory for processing flower, wax, oil and shatter. The lab is equal parts chemistry and modern art, where the pot turns into caramel pancakes and oil that smells like heaven. There's even a station where you can explore the fragrances of different turpenoids.
At the end of the tour visitors are invited to exit through the gift shop. The woman behind the counter was friendly, knowledgeable and had amazing nails. If you don't know where to start, try one of their oils. It's easy on the lungs and it tastes like flowers.
T H E T A T T E R E D C O V E R
If you're of the opinion that an independent bookstore doesn't fall under the category of sexy stuff then you probably haven't considered having sex in a library.
The Tattered Cover has been independently owned since 1971. Its immense corridors of green carpets and eclectically furnished lounges host thousands of new, used and rare books. There's a nostalgic essence of what a bookstore once was, long before Barnes and Nobel discovered how to commodify culture.
Women Artists in Paris 1850 – 1900
Laurence Madeline (Author)
A group of enlightened women overcome the patriarchy to create an international movement of modernist painting. This touring exhibition is on view at the Denver Art Museum through Jaunary 14, 2018.
Typewriters: Iconic Machines from the Golden Age of Mechanical Writing
Anthony Casillo (Author) Bruce Curtis (Photographer)
Beautiful photographs of historic typewriters with accompanying text specimens
Garage Magazine No. 13
Sasha Lane by Petra Collins
If you see a cover photographed by Petra Collins just shut up and buy it.